Deliveries to the UK: Orders placed from 01st January 2021 may be subject to customs, VAT or other delivery charges . Read More

Your shopping cart is empty!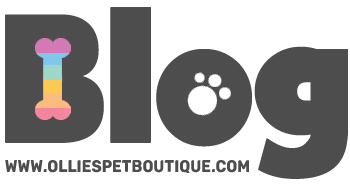 Welcome to the Ollie's Pet Boutique blog! We'll be keeping you up to date on our latest news, product arrivals, offers and discounts plus we'll be posting topical dog related stories and events for your diarys!! #Woof
Recent Articles
---
---
---
---
---
Brexit Update for UK Customers

Just a quick little update for all customers shopping from the UK after January 01st 2021.
As the UK has now left the European Union all orders may be subject to Customs, VAT or additional delivery charges when arriving in the UK (..excluding Northern Ireland). As with all customers shopping from outside the EU, payment of these charges are the responsibility of each individual customer upon arrival of your order.
Please see our terms & conditions of sale here for further details. If you have any questions don't hestitate to pop me an email here.
Regards & Woofs,
Jonathan